PRODUCTS
---
Stainless steel cylinder tube, stainless steel capillary tube, BA tube, stainless steel welded tube, stainless steel tube for food machinery, medical stainless steel tube, precision welded tube, welded stainless steel tube has many specifications, all varieties and high precision!
Seamless stainless steel tube
Welded stainless steel tube

Wuxi Precision Steel Pipe Co., Ltd
Multiple Specifications, Complete Varieties, High Accuracy!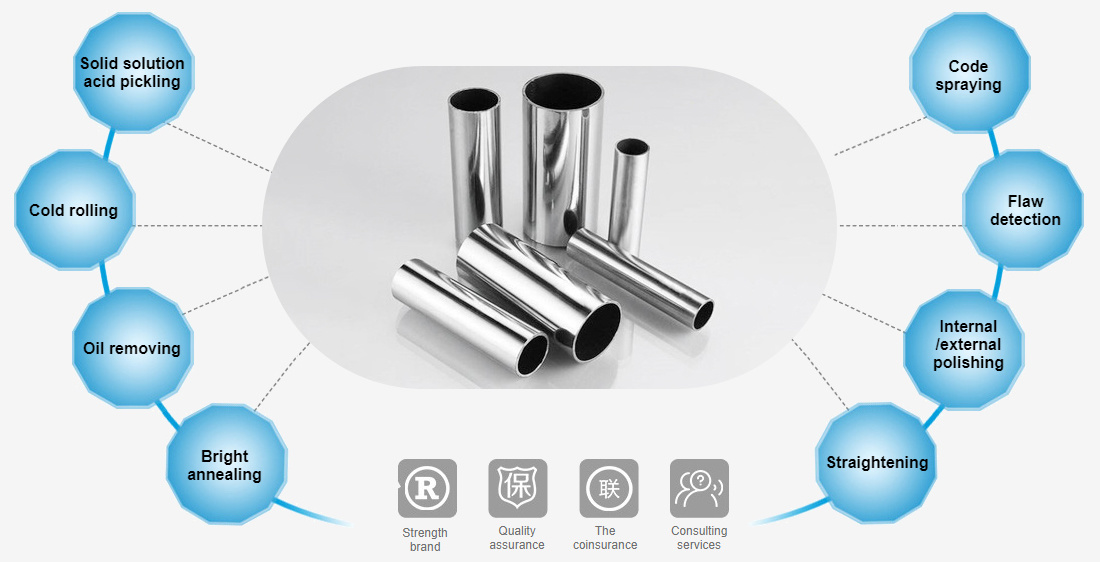 WHY CHOOSE US
---
Manufacturers directly supply goods with quality assurance and affordable price.
---
We have specialized in producing precision stainless steel pipes for 30 years, and won various certificates.
All the products have been delivered after strict inspection, with quality assurance.
With advanced process equipment, we have successively introduced many precision cold rolling units, cold drawing units and inspection equipment.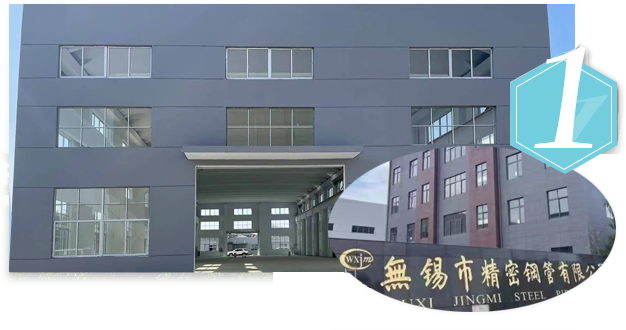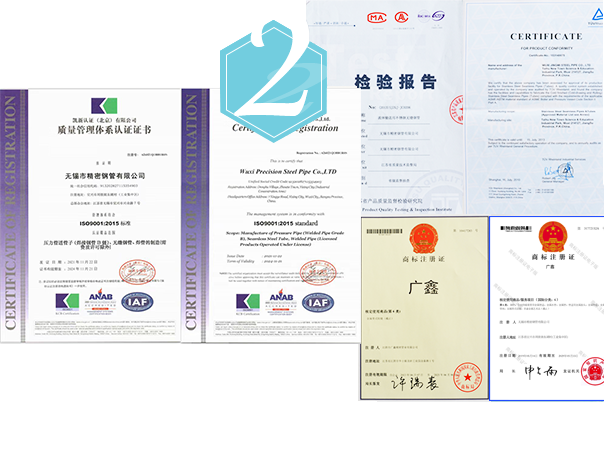 We have kept a long-term cooperative relationship with hundreds of well-known enterprises of China.
---
We have established a long-term supporting cooperative relationship with Changsha FAW Co., Ltd., Beijing Benz, Guangzhou Honda, Barmag, AO Smith and other enterprises.
Exquisite products, multiple varieties, flexible production! All-round choice for you
We can customize precision stainless steel pipes of various materials, specifications and requirements according to customer requirements.
Our equipment is perfect
---
Wuxi Precision Steel Pipe Co., Ltd. was founded in the middle of 1980s, and was integrated by Jiangyin Guangxin Precision Pipe Industry Co., Ltd. at the beginning of 2014, setting sail again after centralizing the advantages of both parties. Currently, our company covers an area of 33,000m2 and a standard plant area of 18,000m2, and has a modern production office environment, advanced production equipment as well as a group of highly-qualified scientific research and technological personnel and senior management personnel.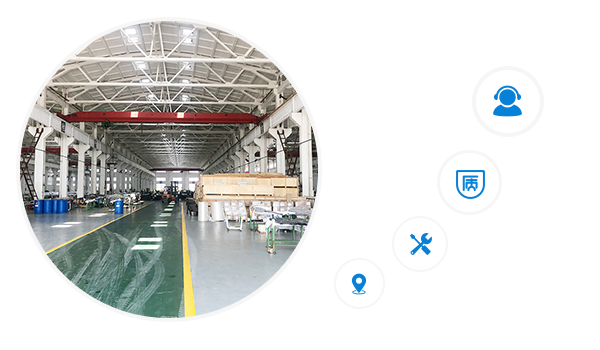 Rationalization design service
Service quick response
Rapid and perfect logistics supply
Controllable quality and cost
---
The company has introduced several precision cold rolling mills, precision cold drawing mills, argon arc welding mills, equipped with chemical analysis, solution pickling, cold rolling, oil removal, bright annealing, straightening, internal and external polishing, flaw detection, water pressure, code spraying and other production processes and detection facilities